Data Strategy Audit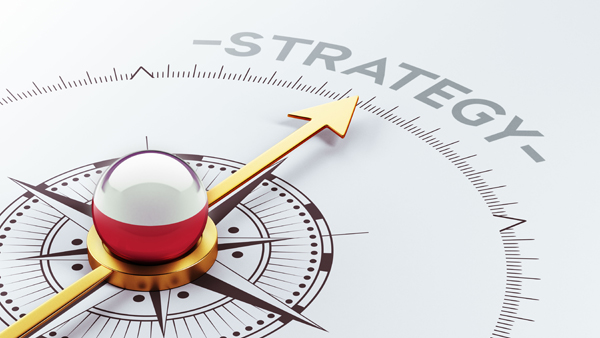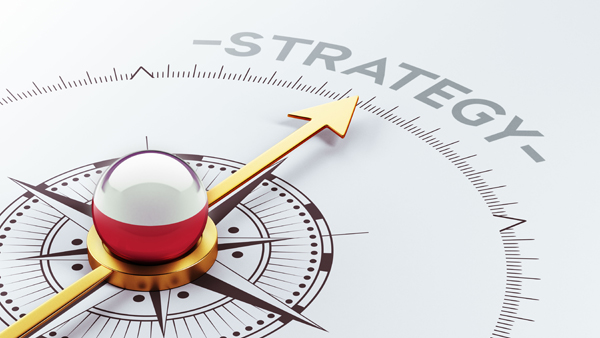 Data Strategy Audit
We'll evaluate your data strategy from a business, technology, and revenue perspective and get you back on track,
(This can be collaborated remotely or in-person.)
What we need from you:
A couple of hours of your time for an intense overview of your business and existing data strategy
A couple of hours for a technical deep‐dive
A couple of hours for a stakeholder strategy session
Reserve your spot. We'll contact you with scheduling details ASAP.